Old Bay Vodka Spices up Your Favorite Cocktails in Delaware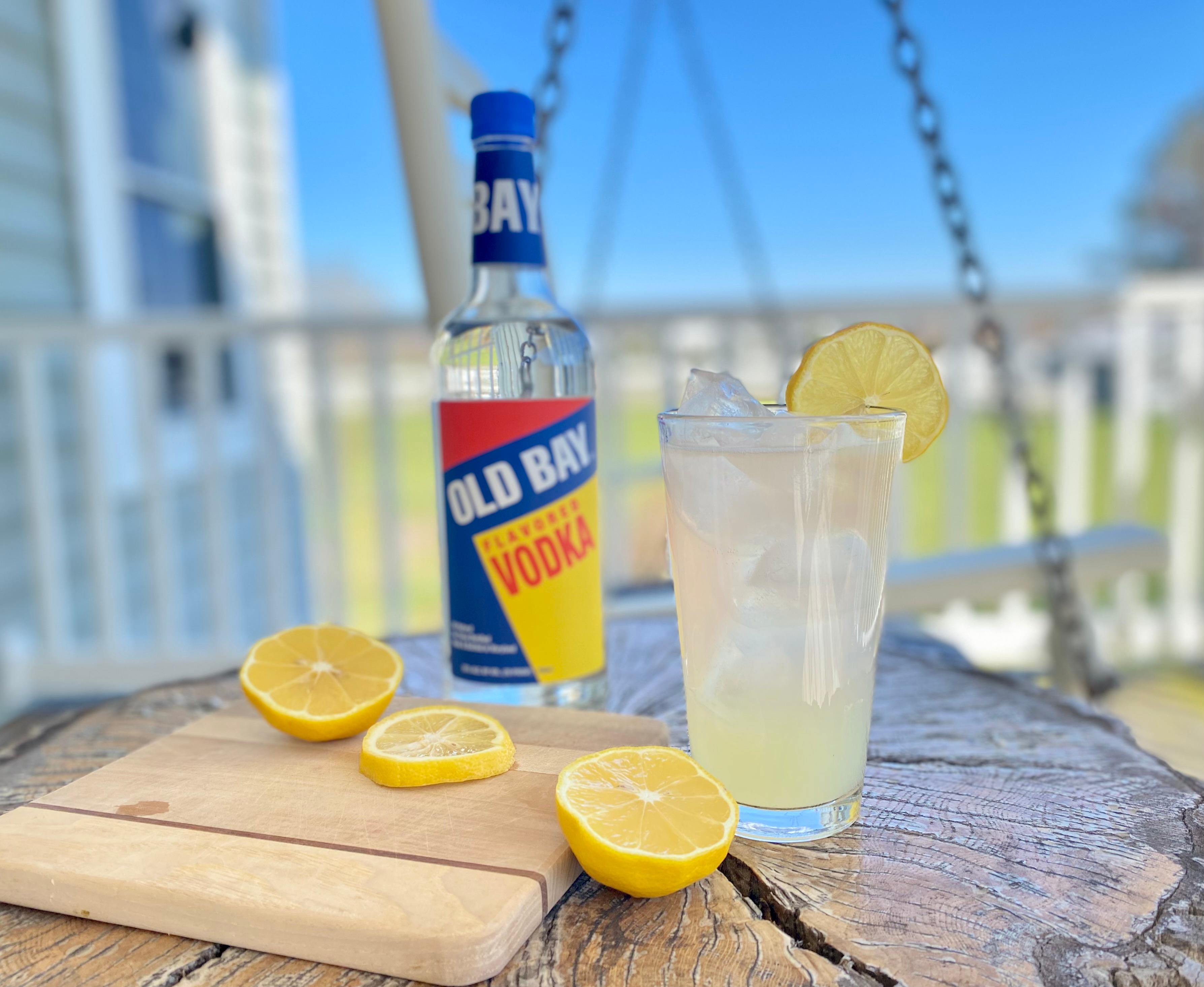 Old Bay Vodka isn't just great for a Bloody Mary. Add this delicious spicy spirit to your collection to liven up your favorite mixed drinks.
In most Delmarva households, Old Bay is nestled against the salt and pepper on the dining room table. The seasoning adds a kick to eggs, potato salad, French fries, potato chips and, more recently, Pepperidge Farm's Goldfish. But the salty-spicy blend is not just for food. The McCormick & Company brand recently partnered with George's Beverage Company to produce Old Bay Vodka. McClintock Distilling in Frederick, Maryland distills this delicious spirit. George's Beverage Company is known for its Bloody Mary and margarita mix, and Old Bay often appears in both classic cocktails at bars and restaurants along the Delaware beaches. However, this vodka can also liven up so many other familiar summer cocktails. The Bay Crush, for instance, would go well with any crab dish and other seafood entrees.