Bay Lemonade
OLD BAY® all the things, including lemonade! Mixed with OLD BAY® VODKA and garnished with a lemon, this twisted cocktail serves up sweet, tart, and full of signature OLD BAY® taste.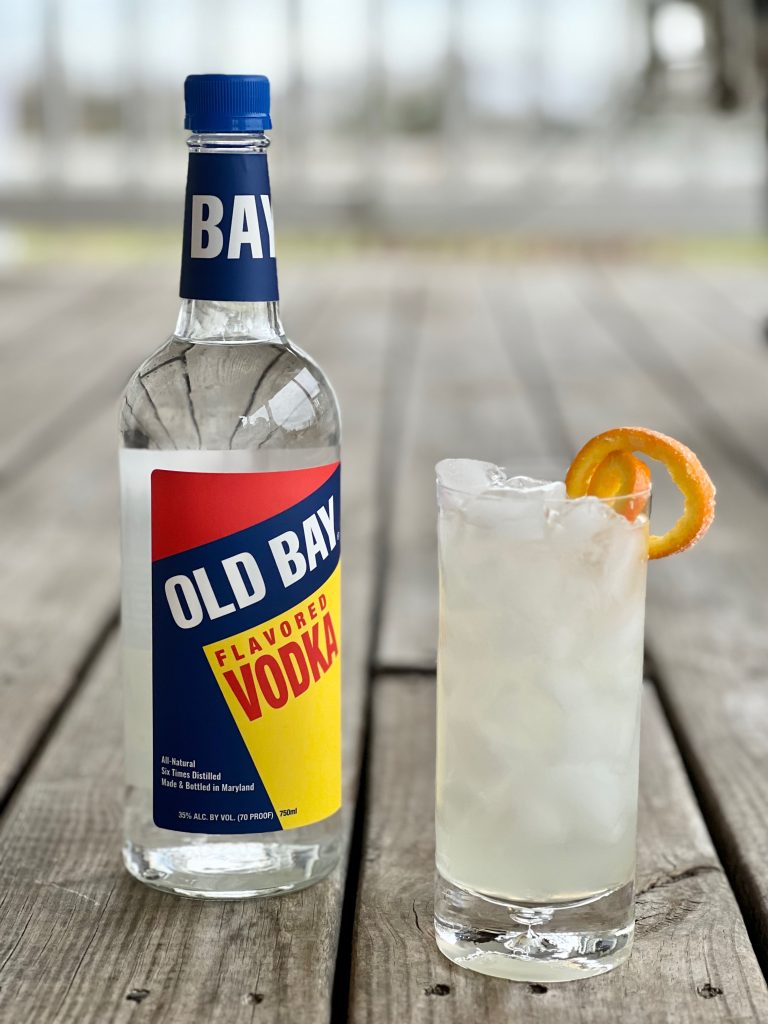 Ingredients
1 1/2 ounces OLD BAY® VODKA
6 ounces fresh lemonade, chilled
Prep Time: 5 minutes

Makes 1 serving.
Pour vodka into ice-filled pint glass. Add lemonade.

Garnish with a sugared orange twist.