OLD BAY® Vodka Chocolate Martini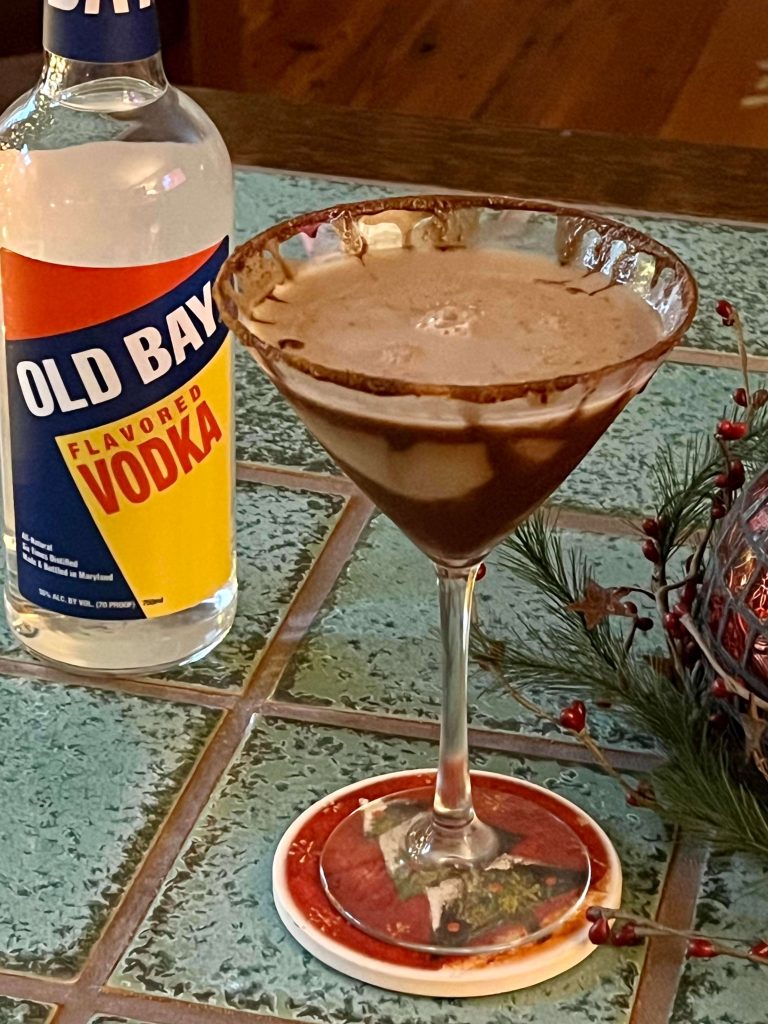 Ingredients
Drizzle about 1 1/2 tablespoon chocolate syrup inside the martini glasses, then add remaining chocolate syrup to another dish. Coat the rims of the glasses, then dip in OLD BAY® seasoning.

Combine OLD BAY® VODKA, Bailey's Irish Cream and Chocolate Liquor in a cocktail shaker filled with about a cup of ice.

Strain and pour into the prepared martini glasses.