The Bay Ginger Ale
OLD BAY® VODKA and ginger ale. A bubby concoction that's all the right parts spicy and refreshing.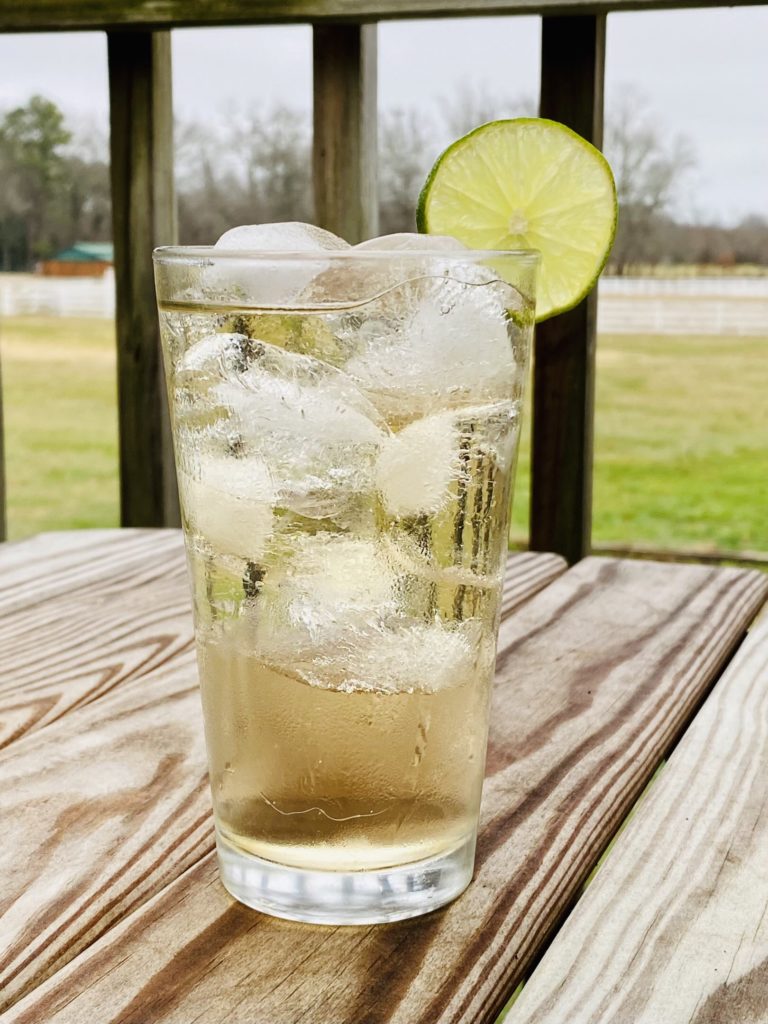 Ingredients
1 1/2 ounces OLD BAY® VODKA
5 ounces ginger ale, chilled
Prep Time: 5 minutes

Makes 1 serving.
Pour vodka into ice-filled pint glass. Add ginger ale. Garnish with lime wedge.