The Bay Red Eye (Michelada)
This popular beer cocktail delivers a double dose of savory OLD BAY® flavor made with both OLD BAY® VODKA and OLD BAY® Bloody Mary Mix. Some call it the "hair of the dog," but we'll just call it OLD BAY® cocktail perfection.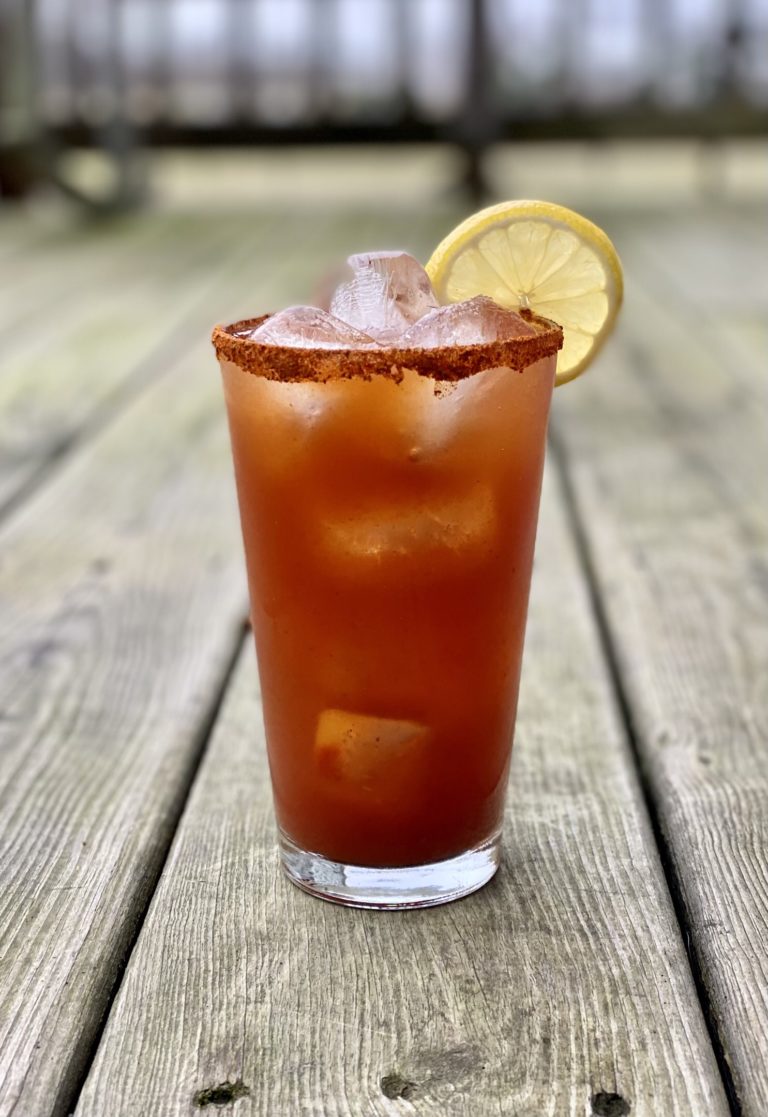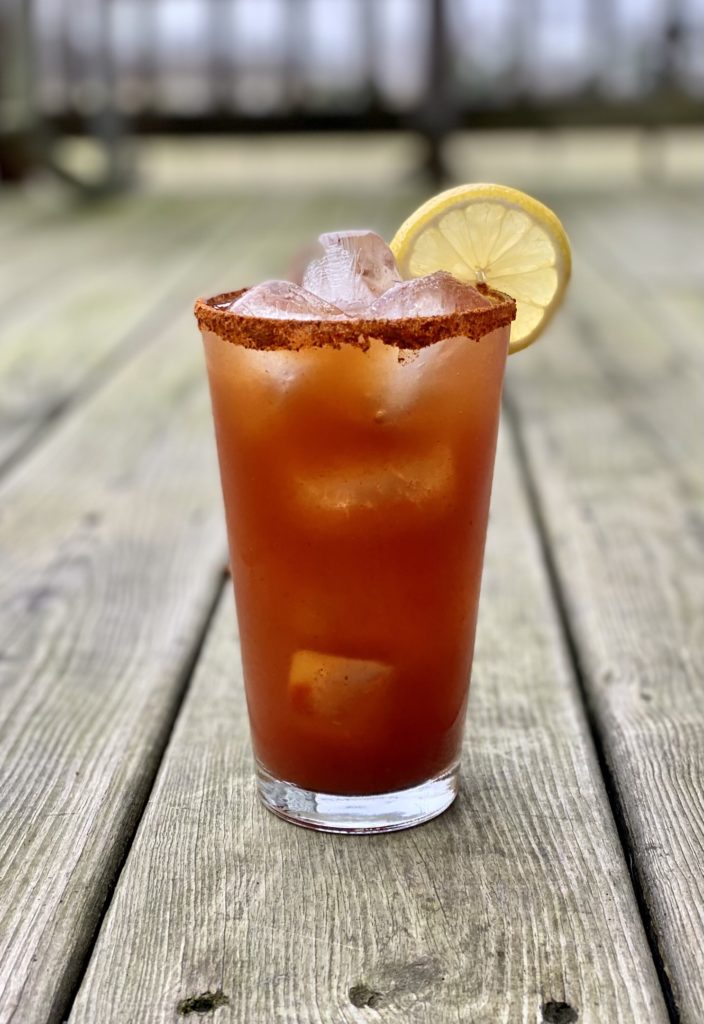 Ingredients
1 1/2 ounces OLD BAY® VODKA
4 ounces pilsner or lager beer
2 ounces OLD BAY® Bloody Mary Mix
OLD BAY® Seasoning
Prep Time: 5 minutes

Makes 1 serving.
Wet rim of pint glass with lemon wedge. Dip in OLD BAY® Seasoning to coat. Fill with ice.

Add Vodka and beer to glass. Top with Bloody Mary Mix. Garnish with lemon wheel to serve.